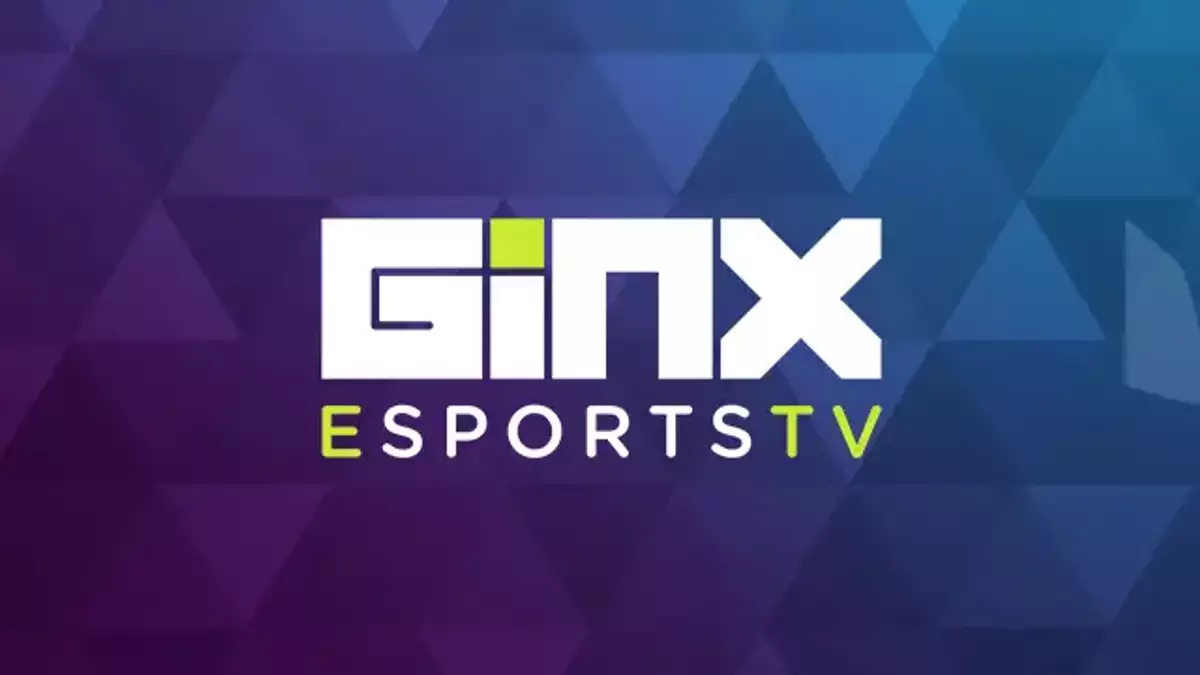 Have you got a passion for gaming, esports, or the wider culture that surrounds video games? Then maybe you might like to write for GINX as a freelance writer.
We are currently looking for ambitious writers with all levels of experience to join our team of contributors creating content for the GINX.TV website.
What Are We Looking For?
First and foremost, we're looking for writers who are knowledgeable and passionate about the games they cover. We would always prefer that you have the desire to cover specific titles, as opposed to *everything* under the sun.
We're also keen to hear from writers of all levels of experience. Everyone has to start somewhere, so shoot your shot.
Lastly, we don't require a minimum number of articles per month from our freelancers; although we would love you to become a regular contributor to the site.
You're free to contribute as much or as little as you desire.
How To Apply
Simply drop an email toone of our senior team members, such as James Wright ([email protected]) or Wessel Minnie ([email protected]), with the email subject "Guide Freelancer Interest".
It would also be really useful if you could include some details, like those listed below:
Full Name & Links to Social Accounts
Pronouns you identify with.
What game(s) you're interested in covering should you join our freelance pool.
Suggestions for the types of guides or stories you might like to write about (ideally ones we've not already covered on GINX, obviously...)
Links to your portfolio or past work if you have any
Any other info you may feel is relevant.
What Happens Next? We'll be in touch by email and hopefully, after a quick chat, we'll add you to our work Slack, where you'll have more direct access to editors to pitch your stories.
How Much Does GINX Pay?
At the time of writing GINX has a sliding pay scale depending on the length of stories, and the type of story you are writing (News / Guide / Review).
Whilst we may alter these rates in the future, the rates listed below are accurate as of April 2023:
- NEWS - 
Short announcements and quick hits of breaking news
200 to 300 Words
£9.50
 
- GUIDES -

Short Gameplay Explainers, Boss Guides, Tier Lists, Puzzle Solutions & More 


200 to 300 Words
£9.50
301 to 500 Words
£12.50
501 to 800 Words
£14.50
801 to 1000 Words
£19.00
1000+ Words
£25.00
 
- REVIEWS -
Mini-Reviews
Roughly 300 Words
£14.50
Mid-Length Reviews
Roughly 700 Words
£19.00
Writers Bonus
In addition to the rates listed above, GINX is committed to paying an additional bonus to our freelance writers as a sign of good faith for their commitment to the site.
For every 10 stories completed by writers, an additional £20 bonus is paid to writers, with final bonuses calculated at the end of each month.